Our mission is to empower the creative community — one person, one session, and one song at a time.
Today music is made in so many different ways — from the indie producer making beats on a laptop to a sound stage full of session musicians recording through an enviable array of mics, consoles, and tape. The common denominator? People. People create music. PlethoraTone exists for creative people.
PlethoraTone is a unique recording studio that provides an inclusive, comfortable environment for artists, producers, songwriters, and engineers to connect in the name of creative excellence.
Located in Nashville, Tennessee, PlethoraTone is private, comprehensively designed, and offers an "overabundance of excess" — tons of sonic tools and toys all within arm's reach. We exist to encourage musicians to create, experience, and share music in an extraordinary way.
History/Story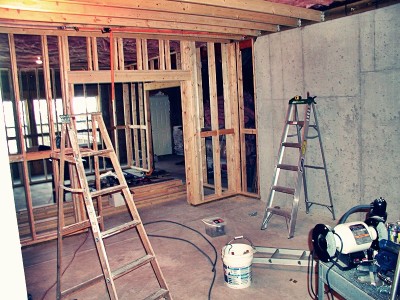 The story of PlethoraTone really starts with the story of Mark Lange and Chris Brush.
Mark has been involved in music and recording since the late '70s — his extensive and eclectic collection of audio equipment and instruments growing all the while. Mark's desire to create his third and best ever recording facility coincided with the growth of a beard and a move from Seattle to Nashville.
Meanwhile, Chris, a Nashville-based drummer, was transitioning from touring into more and more session work. Recognizing his growing love of the techniques and tools of the recording process, Chris opened his own home studio where he drummed, mixed, and produced for many years.
When Chris and Mark met, a fast friendship formed. Realizing they shared many of the same goals, they began conceptualizing a new and unique recording environment — a place that balanced the professionalism and acoustic excellence of a large studio with the relaxed environment and intimacy of a private studio. After years of exhaustive design, planning, and construction, PlethoraTone was born.
Mark's Story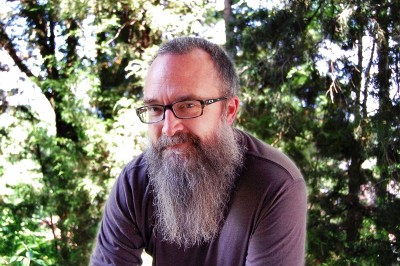 Music has always been a part of Mark's life. He began playing piano at the age of five, transitioned to trombone in elementary school, until finally landing in a rock band on bass guitar in the seventh grade. At thirteen he received his amateur radio operator's license (KA4BKA) and the electronics experience played right into his future with music. His sophmore year in high school he got his first analog synth, a Moog Prodigy (which he still has, thanks to the kindness of a dear friend), and Mark's musical world got even larger. Influences ranged from classic, prog, punk, and alternative rock to pop, jazz, showtunes, and classical music. College days were spent studying music, playing in various bands, and traveling from JMU in Virginia to GSU in Atlanta via a year in Long Island, NY. Pro audio and music technology sales provided part-time work during school, as well as connections for the ever-growing equipment collection that Mark used for studio work.
The late '80s saw Mark in Atlanta heading-up Micro Music and establishing MIDI America for worldwide music tech sales. Relocation to the Seattle-area in the mid-'90s coincided with the raising of a family, and it wasn't long before music was back in full swing. Organic Flannel in Buckley, WA, was the site of years of recording, and the facility continues to operate today. A 2005 move to Nashville, combined with the befriending of Chris Brush yielded a mutual desire to create a totally unique audio workshop. With years of prayerful planning, design, construction and the kindness of countless friends, PlethoraTone was born. Mark's musical goal? "To help good folks have a lot of fun creating something greater than they thought possible."
Chris' Story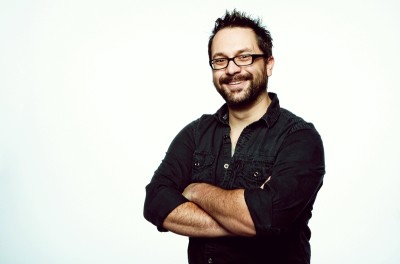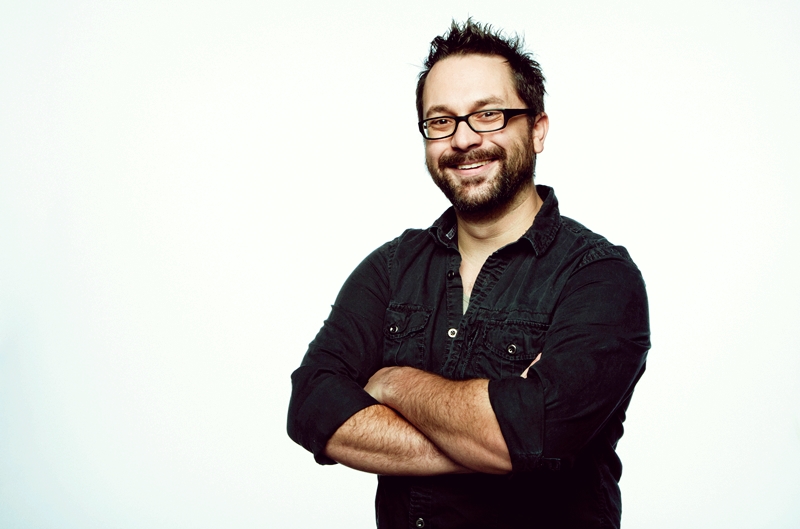 Chris grew up in Dallas, Texas. He really fell in love with music and playing drums in high school. College saw him playing in rock bands, jazz ensembles, big bands, and percussion ensembles while also taking private lessons and guided studies in theory and arranging. Chris moved to Nashville in 1999 and started touring with various indie and label artists in the Christian, Rock, Pop, and Country genres. As time passed, Chris was finding himself playing in the studio more and on the road less.
As Chris transitioned into more of an in-town session player, he began to foster a passion for creating music on "both sides of the glass" and dove headlong into learning the art of mixing and record production. In 2008, Chris built up his own home studio and drum room where he played on tracks, mixed records, and produced projects. During this time, Chris met Mark Lange and the two started planning a new recording facility — PlethoraTone. In 2014, Chris and Mark finished building PlethoraTone, Chris moved over, and is proud to make this studio his sanctuary for drumming, mixing, and producing.
Chris' links: